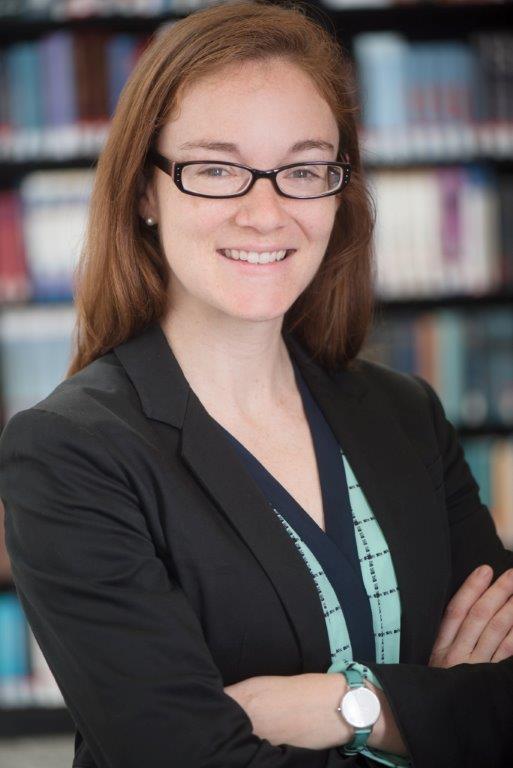 I am a Social Science Research Analyst at the U.S. Department of Health and Human Services, Office of Inspector General, Office of Evaluation and Inspections.
Prior to this, I was a Postdoctoral Fellow at the University of Chicago Department of Public Health Sciences and the Center for Health and The Social Sciences.
I received my Ph.D. in Public Policy Studies in June 2020 at the U Chicago Harris School of Public Policy.
My research focuses on health economics and health policy.
Contact
rjgorges@uchicago.edu